All you need to Know about Lima
Overview and highlight of Lima
As the international gateway to Peru, Lima is an unavoidable stop for travelers planning a trip to Machu Picchu. While you may just be excited to leave, there are plenty of reasons to stick around. Spend a day or two here to experience the electrifying mix of old and new; meet Peruvians from every corner of the country and with ancestry from all over the world; and work your way through a long list of must eats including Ceviche, Lomo Saltado, Causa Rellena and drink the locally famous Pisco Sour.
In Lima, you can choose to relax in the cosmopolitan atmosphere of the capital city or pack your itinerary full of visits to historic plazas and churches, 1,000-year-old adobe ruins, world-class restaurants, buzzing nightlife spots, ocean-view parks, and renowned museums and galleries. The capital city is a melting pot, with a long history of migration from other parts of the world, including Asia, Europe, and Africa. Add to that recent internal migration from the Andes, Amazon and coastal regions, and the result is a fantastic mix of vibrant backgrounds and cultures.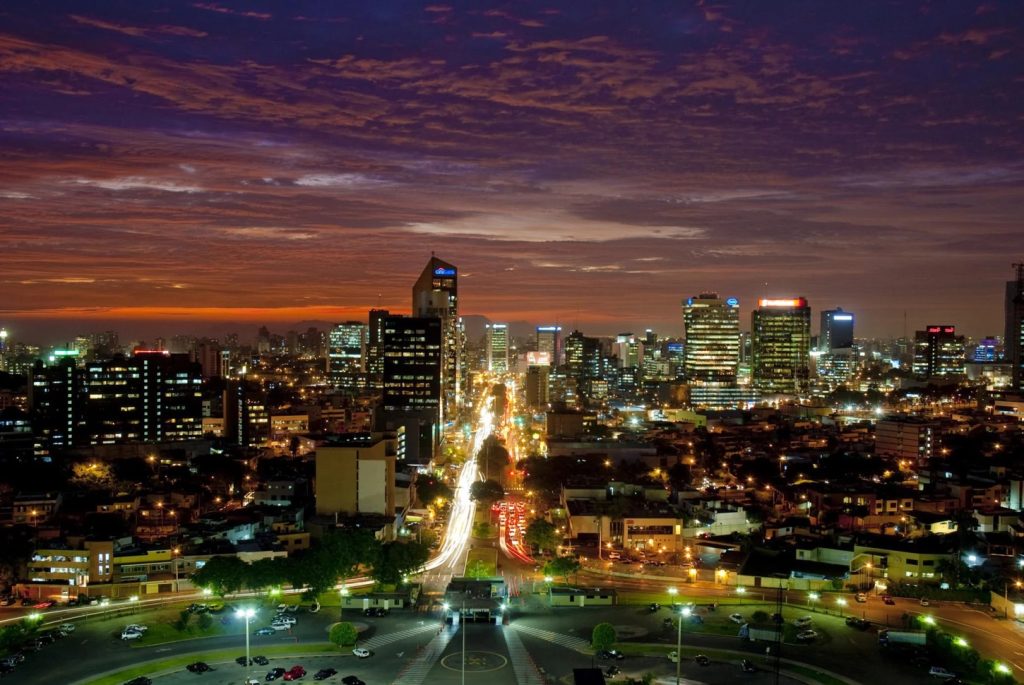 Weather and what to pack for Lima
Lima generally has a mild climate that's usually cloudy and grey. Its on the of the Pacific Ocean, so the water is usually chilly averaging around 20°C/68°F to 22°C/72°F throughout the year. Unlike the mountainous region, it doesn't really rain in Lima even during the rainy season. During December to April, you will get the warm and sunny summer months with temperatures ranging from 17°C/63°F to 26°C/79°F, the skies are overcast only in the early hours of the morning and later in the day. Lima has a damp winter, that's cool and cloudy most of the day. The temperatures average 14°C/57°F to 19°C/66°F.
Because of the mild climate, we recommend that you wear light clothing. Its important to bring an extra layer of warm clothing because it's never really hot. In simple terms the weather is pleasant and all that's needed on most days is a soft sweater, hoodie or light cardigan. Do bring an extra warm jacket, because a cold day can still creep up unexpectedly.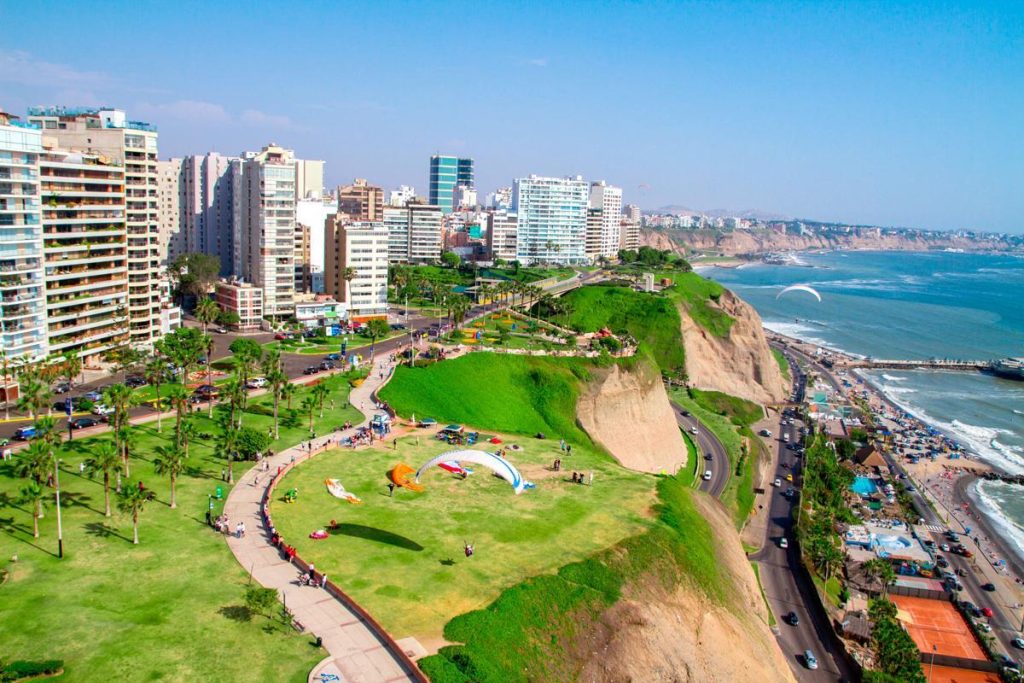 Safety Lima
Lima is a large metropolis with a population of more than 10 million people in the urban area and over 10.7 million people in the metropolitan area. It is one of the largest cities in the Americas.
So, it goes without saying that you should be sensible and travel with caution around the city. There are certain districts that are safer than others, like Miraflores, Barranco and San Isidro. It is a good idea to leave your valuables like jewelry or large cameras. Avoid poor lit alleys and areas where there is very little foot traffic. If comparing Lima to other cities in Latin America, you will find that it is reasonably safe. Be aware and take care as you would in any big city.
Lima the city
Lima was once the Spanish capital in South America. This is clearly evident in colonial-style Plaza de Armas. Find a number of Baroque style buildings flanking the historical center. East of the plaza is Palicio de Goborio that serves as the current residence of the president of Peru with Moroccan style balconies, very unusual in Peruvian architecture. It's also known as the Presidential Palace. Other great buildings include, the Cathedral of Lima, the Archbishop´s Palace and the Municipal Palace. For pre-Columbian artifacts, make your way to the massive National Museum of Lima and the Museo Larco which is more known for its erotic collection of art pieces.
Modern Lima is home to the 3 branches of government, the executive, the legislative branch and judicial branch. Its home to the Congress of the republic of Peru. Lima is the country´s industrial and financial center.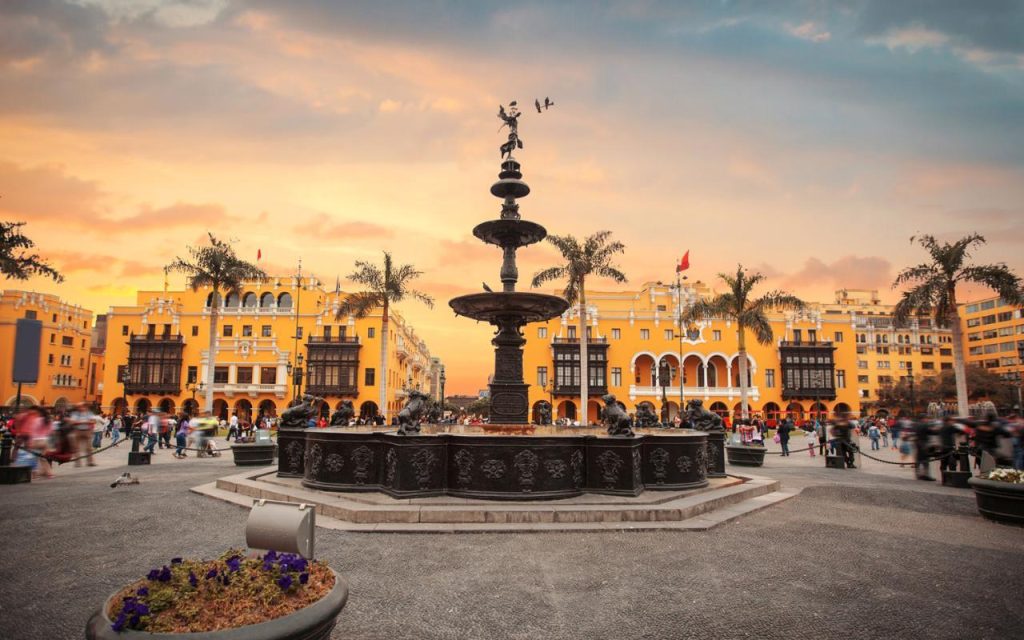 Food in Lima
Lima is known as the Gastronomical capital of the Americas. Food in Lima has incorporated dishes from their many different waves of immigrants. Their cuisine includes influences from Africa (Maghrebi and West Africa), European (Spanish and Italian) and Asian (Japanese and Chinese) that's been mixed in with Peru´s traditional cooking style and local dishes and ingredients. Peruvian Cuisine has been described as the most important fusion cooking of our times. This eclectic mix of traditions and culture will leave your tastebuds salivating. The food includes creole food, Chifas, Cevicherias and Pollerias. The national dish of Peru is the delicious Ceviche and national drink is a Brandy called Pisco, which both Peru and Chile claim to have originated the drink. Ceviche is made of raw fish that's cured with lime. It is a delicate dish that's light, refreshing, acidic and your can be tailored to your preferred level of spiciness. They also have a number of delicacies and meats that are unique to country and South America like Cuy (guinea pig), alpaca and llama. The most consumed meat is grilled chicken, you will find many pollerias around the city and country. Their drinks are as unique and delicious as their food. Try a chicha morada which is made from purple Andean corn or the famous pisco sour cocktail made from Pisco.
Food in Lima is also vegetarian and vegan friendly. We recommend doing a culinary tour when visiting the city. The food is to die for and one not to be missed.
Recommended Restaurants in Lima
1) Local Cuisine: Barra Maretazo or Panchita
These restaurants have mouthwatering Peruvian food at reasonable prices. Try fresh Peruvian seafood and delicious and healthy vegetarian food.
2) Cheap eats: El Chinto
This unique establishment has been around for decades. This Sangucheria specializes in sandwiches which are usually enjoyed around breakfast time, but suitable at any time of the day. There is normally a line outside, but it moves pretty quick.
3) Fine Dining: Maido
Maido is an upscale restaurant with delectable dishes. The chef creates an inspired mix of Peruvian and Japanese Cuisine. You can order a la cart or a tasting menu that's showcases the best of the two worlds.
4) Light snacks and coffee: Intro Café Bar or CHE CHA Bar and food station
These spots are chilled spots with great food, amazing coffee and deserts. They are great breakfast and lunch spots and hold their own in their dinner selections.
5) Bar: Nuevo Mundo Bar Lima
The staff can speak English, which makes it a great spot for non bilingual travelers. Service is on the ball always and they have an extensive selection of craft beers. All this is accompanied by good music and delicious food. A great spot to unwind and relax.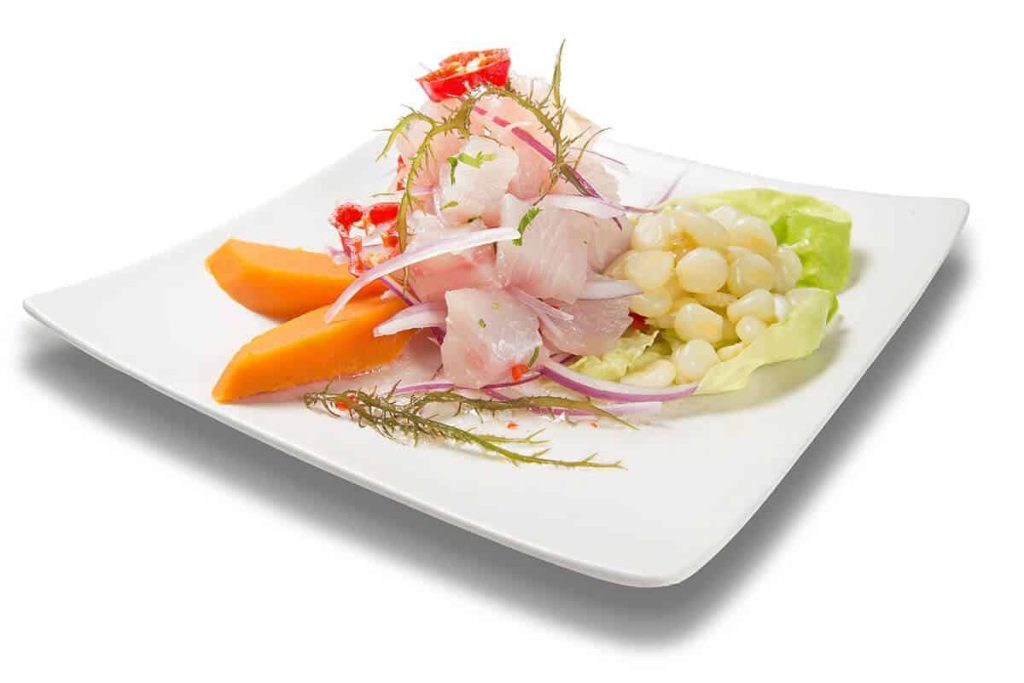 Recommended tours in Lima
PARAGLIDING TOUR IN LIMA
Get a bird´s eye view of the cityscapes and amazing coast line of the picturesque capital city of South America, Lima. Appreciate the long beach circuit of Costa Verde and spectacular views of the cities. Immerse yourself in this adventure packed, adrenalin pumping activity. This activity is suitable for all ages, safe and conducted by well trained and professional guides. Join the hundreds in the skies, starting from affluent area of Miraflores. The views of the Lima are simply spectacular, from the tall building, to the cliffs, the well-known Larcomar shopping mall and the deep blue Pacific Ocean. This will surely be a highlight you won't forget.
PRIVATE CITY TOUR IN LIMA, PERU
This full-day excursion will give you an in-depth view of Lima's stunning Colonial, Republican and modern architecture, as well as its religious and archaeological sites. Get a broad canvas that will illustrate Peru's ancient past, frame the present, and pose transcendental questions about its future.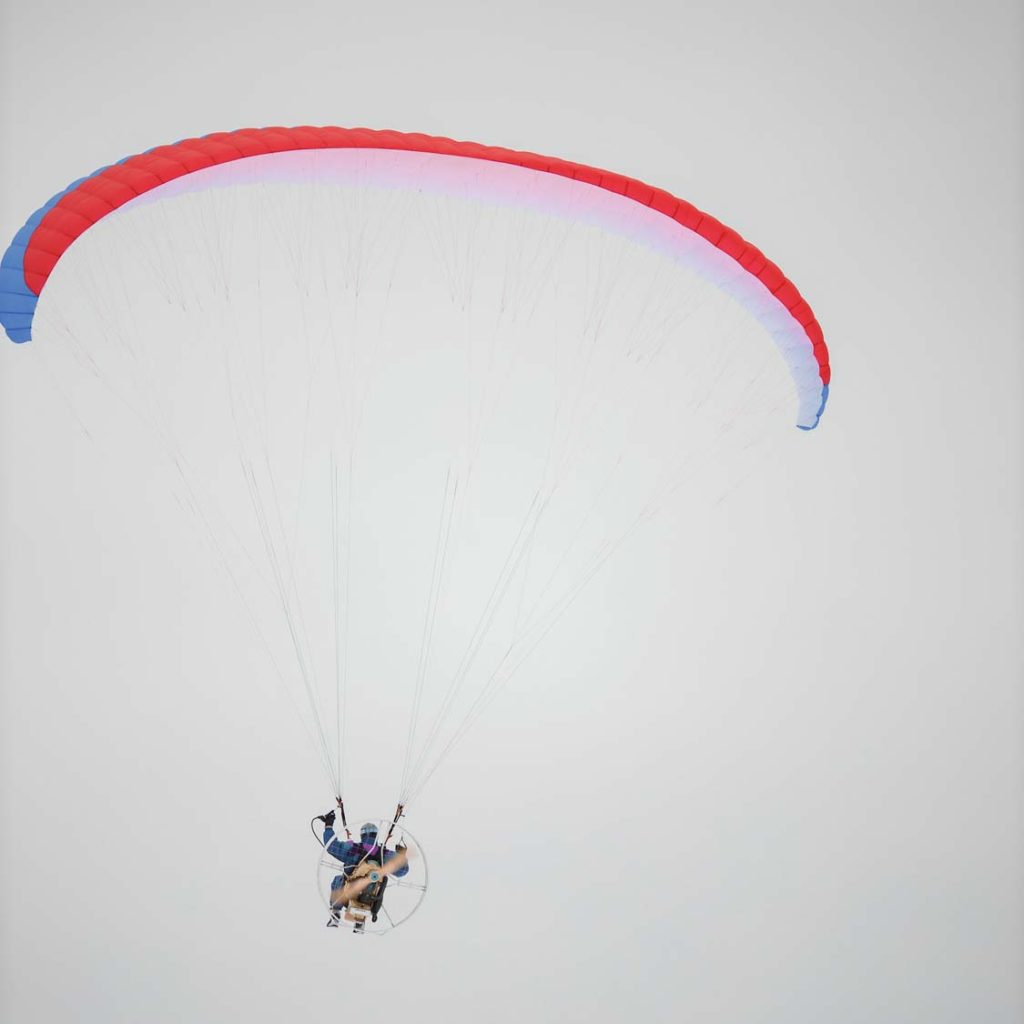 Get an unforgettable bird´s eyeview of the cityscapes and amazing landscapes.
from $95 / 1 hour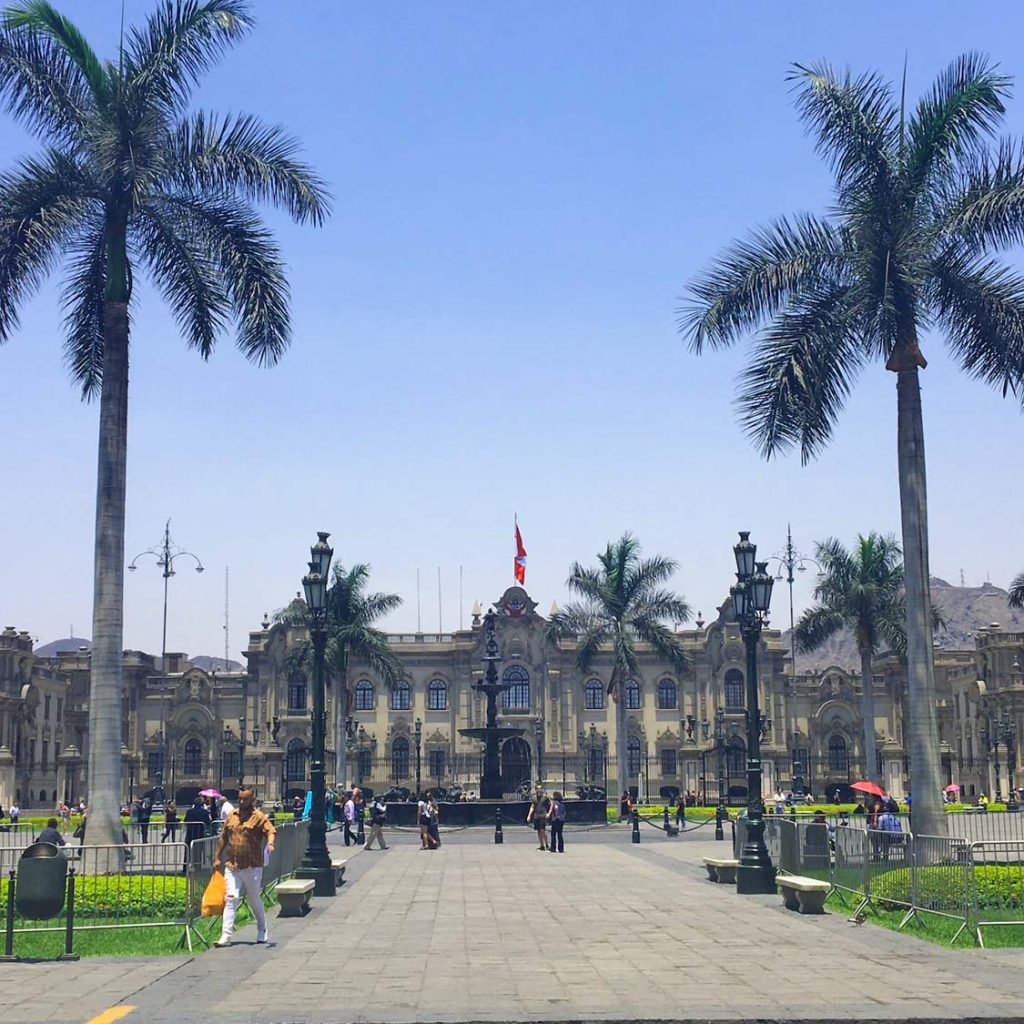 This unforgettable package covers Lima's top places from all its epochs.
from $99 / 1 day
Recommended local airlines from Lima
Lima has one airport, Jorge Chavez International Airport. It handles both international and domestic flights. The airport can be congested at times because of the amount of traffic they handle from international passengers, to domestic flights from all around the country. You can take a flight from Lima to many destinations around Peru like Iquitos in the jungle, Piura to experience the beaches of the north, Juliaca (Puno) to explore the great Lake Titicaca, Arequipa for the amazing Colca Canyon, or Cusco for an unforgettable visit of the citadel of Machu Picchu. Domestic airlines are very reasonably priced and make travel around Peru super convenient.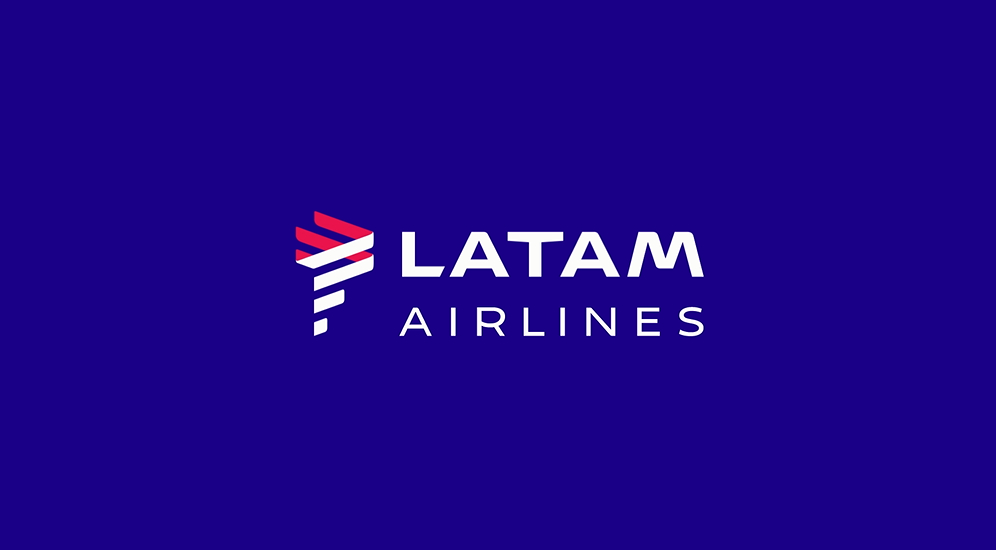 Latam
Used to be LAN, until they merged with the Brazilian airline TAM. The best airline in Peru, however not really inexpensive but you get what you pay for. You can rest assured in their reputation for good customer service and almost never cancel or delay flights. This airline dominates the domestic market, carrying about 60% of all passengers.
Pros: Solid reputation and good customer service. Planes are in good condition. The only airline that has direct flights from Lima to Santiago and La Paz.
Cons: More expensive compared to other budget airlines
You can bring a purse or backpack that fits under your seat free. Carry on luggage that fits overhead and check in luggage is at an extra cost. It also provides the convenience of checking in on online.
Viva Air
Part of the Irelandia Aviation, one of the top budget airline group in the world. Since it was introduced in Peru, Viva Air has climbed to be one of the most popular airlines in the country. Their customer service is not the best since it's a budget airline and it can happen that they delay or cancel your flight (not that common but it can happen). Also pay attention to additional fees such as luggage and choosing a seat.
Pros: Low prices
Cons: Good customer service is not their forte, also cancelations and delays are frequent. Have to pay for extra/large carry on luggage.
All flights include a piece of personal luggage – purse (bolso) or backpacks that fits under your seat. Carryon luggage that fits overhead in the plane or checked in luggage is at an extra cost.
Sky Airlines
Sky Airlines from Chile was established in April 2019 as part of a planned expansion of SKY Airline in Latin America. The SKY Peru operations were more successful than originally anticipated, which led to the addition of more aircraft than originally projected. Sky Airlines is the top budget airline now operating in Peru.
SKY Airline is Certified as a 3-Star Low-Cost Airline for the quality of its airport and onboard product and staff service. Product rating includes cabin comfort, baggage / seat charges, buy onboard food & beverages, cabin cleanliness, and service rating is for cabin and ground staff.
Pros: Top Budget Airline. Good customer service.
Cons: Possible cancelations and delays. You pay for extra luggage and some seats.
All flights include a piece of personal luggage – purse (bolso) or backpacks that fits under your seat. Carry on luggage that fits overhead in the plane or checked in luggage is at an extra cost. Also don't forget to Check-in online and bring your boarding pass.
Jet Smart
This airline is the new kid on the block. This newly established budget airline is very affordable. Most of their departures are from Lima, but have limited destinations in other cities. They also fly to nearby cities in countries like Chile, Argentina, Brazil, Colombia, Uruguay and Paraguay.
Pros: Low prices
Cons: Good customer service is not their forte, also cancelations and delays are frequent. Must pay for all luggage.
All flights include a piece of personal luggage – purse (bolso) or backpacks that fits under your seat. Carryon luggage that fits overhead in the plane or checked in luggage is at an extra cost.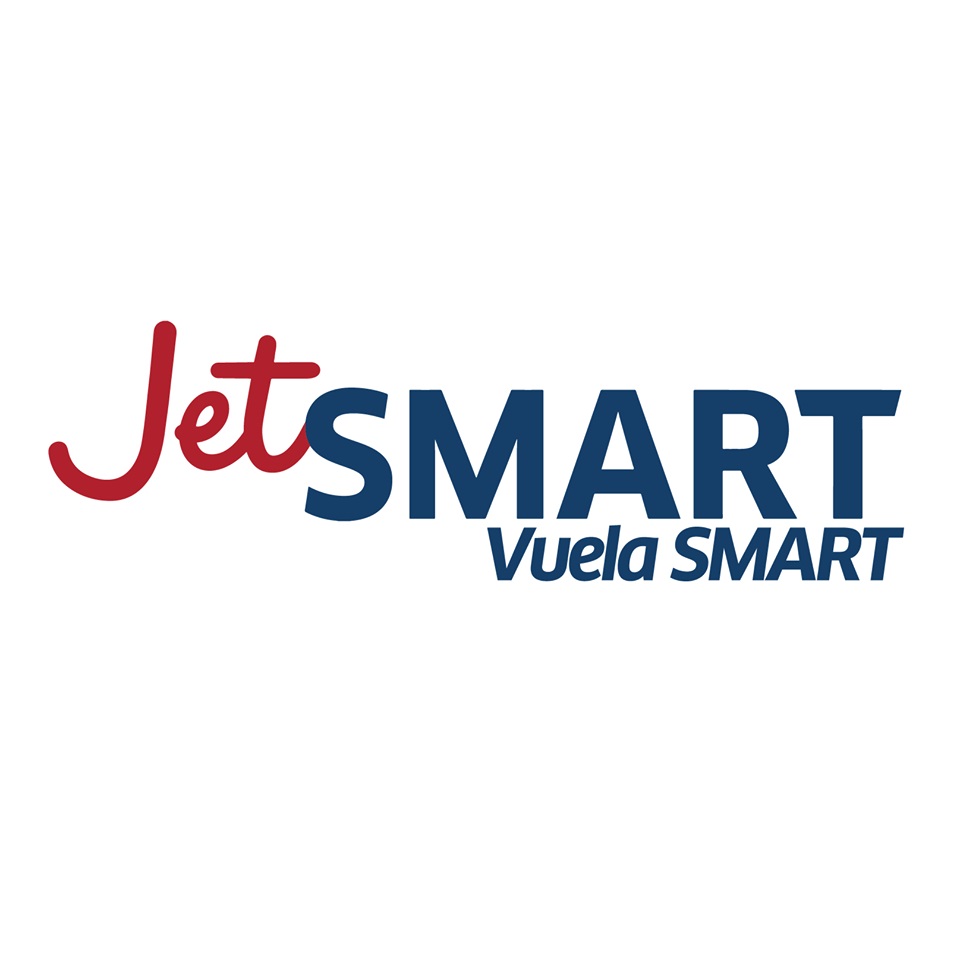 Recommended buses from Lima
Buses are the main form of transport for long-distance travel in Peru. It's the preferred method of travel for many since buses are inexpensive in Peru, but remember not all bus companies are the same. For your comfort, safety and time we made this ranking of the best bus companies in Peru.
Booking a bus: Book your bus through Busbud.com, Redbus.com or directly at the bus terminal
Terminal Tax: All bus terminals have a tax that you have to pay in order to enter the departure gates. The prices vary, depending on the city and the terminal itself. You can be charged anywhere from 1 to 5 soles.
Time: Buses in Peru may not be on time due to a variety of circumstances. Always allow for extra travel time and be flexible. If you are on a tight schedule, maybe you should consider using a domestic airline for faster and more efficient travel. Most buses provide an overnight service, leaving you with plenty of time in the day to explore.
Type of Service: Buses in Peru are either direct service or make multiple stops. With direct service they go directly to your desire city with no stops in-between. Other buses stop at almost all of the cities along the route to let passengers off or on the buses. Some are quick stops, and other stops are at bus terminals for 10 to 15 minutes. If you are in a hurry take a direct bus and be sure to verify it before purchasing a ticket at the terminal. Keep in mind agents at terminals are eager to sell tickets and may or may not inform you of all of the details of your trip.
Safety tip: Keep your belongings safely tucked away under your feet at all times. Choose a well-established bus company with a good track record. It´s not worth losing your possessions, just to save a dollar or two. Better quality lines check passengers in and verify their identity.
Peru Hop
Peruhop has Irish owners and started operations in 2013.
Pros:
Bilingual assistant on-board
Travels between Bolivia and Peru
Hop-on Hop-off system
Pick-up from hotel/hostel
flexible bus pass with multiple stops inbetween
Travels via a safer route.
Cons:
Expensive
Doesn't have all the typical Peru routes
Cruz del Sur
The biggest, most popular, most secure and well established bus company in Peru.
Pros:
Comfortable seats and excellent coverage of all routes in Peru.
Affordable (just an extra 10 to 15 sol to upgrade your seating).
Great bus for going from point A to point B.
Major routes have satelite & wifi
Cons:
Travels via the Andes, not the safest route.
Often delayed and a bit unreliable.
Can be on the pricier side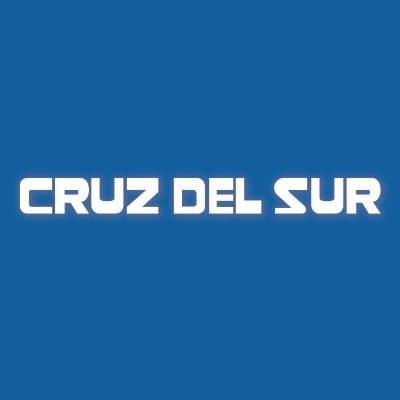 Oltursa
A great company for travelling to the north of Peru. Has been operating for a number of years.
Pros:
comfy seats
affordable prices
relatively safe
Cons:
Inconsistent customer service
Civa
CIVA has really extensive coverage of routes within Peru with over two thousand buses traveling daily. It has different categories of service. From econociva, to superciva and finally their more luxurious line excluciva.
Pros:
Decent reviews
Travels all the way to the border of Chile and Ecuador, as well as a number of inland destinations
Cons:
Customer service
Reliability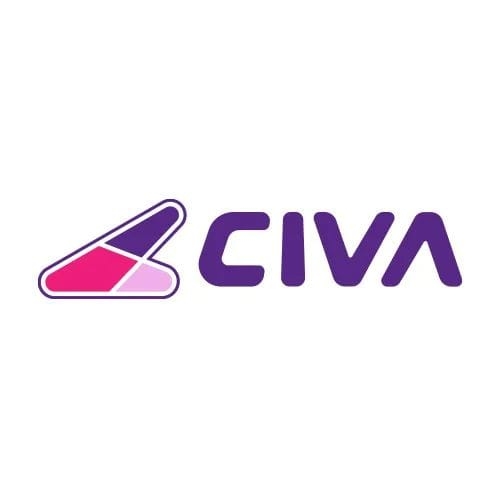 Tepsa
This is the oldest Peruvian Bus Company. With its primary focus being the coast of Peru and a few routes towards the city of Cusco.
Pros:
Well established company with a good reputation
Cons: